RAJASTHAN – JAISALMER
On June 20th. 2011, was the shocking TV programme about the baby girl infanticide in Rajasthan,

Jaisalmer area. In this programme Preeti Choudhry stated:
"According to unofficial estimates, nearly 2500 cases of female foeticide or female infanticide take place in the state of Rajasthan everyday – Midwives say girls are being disposed off ruthlessly – 14 cases of possible female infanticide in three months in a single village.,"
We were shocked and immediately visited many villages in the area to see if this was true. We came up with the ratio of 1 girl to 8.4 boys. This was too hard to believe and seeing our statistics were done by word of mouth, we would prefer to go by the Official Government statistics
2001 According to Indian census, Jaisalmer district's population is 5,08,247.
Male constitutes 2,79,101  females 2,29,146. Mother nature sends us slightly more girls than boys. That means at least 50,000 females, or 1 out of 6, are missing.
Sex ratio 2011 Official statistics: Sex ratio of 849 females for every 1000 males: 1 out of 7 females did not survive and this is not malnutrition.
Some of the most beautiful people in the world "the Bhati Rajputs" needed our help to break this centuries old tradition, as approximately a staggering 50% or 1 out of 2 of the baby girls born to Bhati Rajputs did not survive.
2012, January 9th: Attended "Pravasi Bharatiya Divas" with many PIOs (Person of Indian Origin), who were invited to invest into our beautiful Rajasthan; distributed 27 reports of our findings; met many dignitaries; handed reports to ministers and key dignitaries.
Shortly after this Jail Sentences were given for the killing of the baby girls and it was all over the local newspapers. THE FEMALE INFANTICIDE HAS STOPPED ! ? ! ? ! BY THE GRACE OF GOD MAY THIS BE TRUE. Also Amir Khan dedicated a TV programme on the subject and gave it more publicity.
Women are still seen as a liability, mainly because of the ex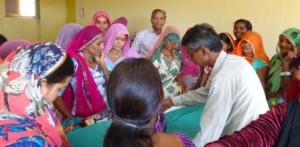 treme high dowries.
We focus on Female Confidence Building through vocational training and English classes.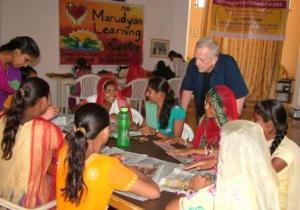 At present 50 ladies who are thrilled to open up and come out from behind the veil where appropriate. Meet the beautiful women from Jaisalmer.
Don't you think that instead of the bride's parents, the man ought to be man enough to pay the dowry for the beautiful woman that he marries ? Our culture is beautiful but this heavy yoke of tradition should be removed, so our girls won't feel like a burden and second class citizens.
In Ranisar Katchi Basti (Jaisalmer) we operate have a small slum school with 42 children.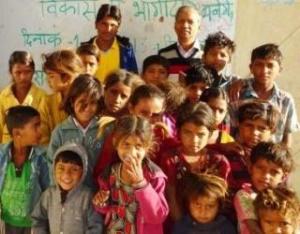 42 children attend morning classes.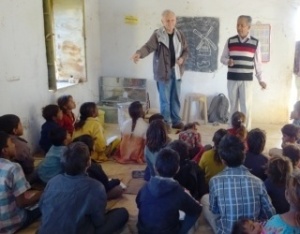 Learning about Holland, windmills              and wooden shoes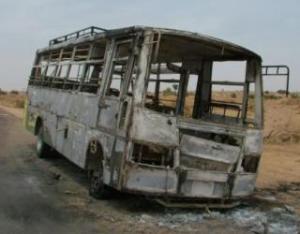 How we deal with competition on this                     side of the world.